Concert in Hemsjö curch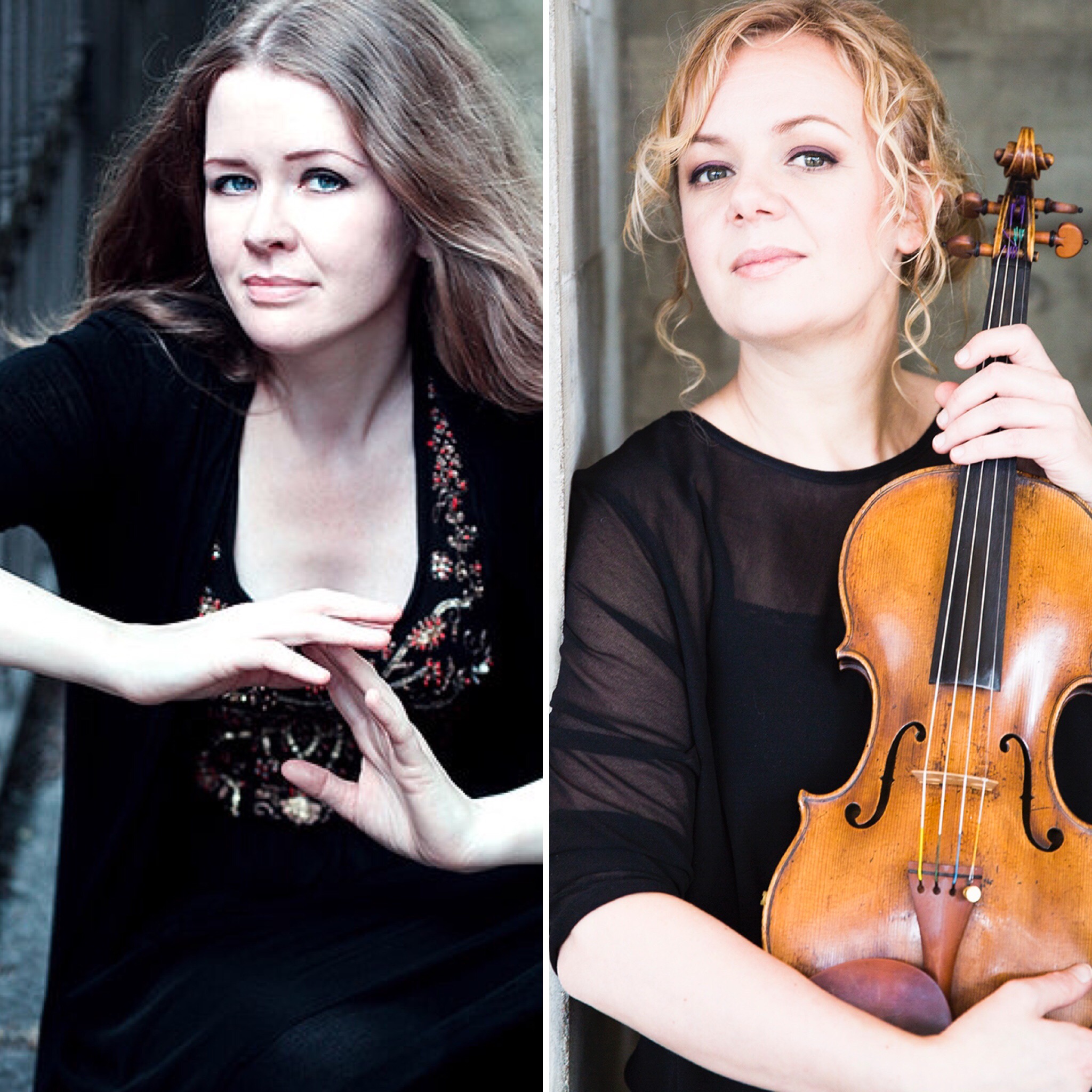 Due to the release of the CD  "Dances of sorrow"
J.S Bach, Partita No 2 for solo violin in D minor BWV 1004 in arrangement for solo violin and four voices
recorded by Nilento Records in Hemsjö curch in June 2016 Duo Nova gives a concert in Hemsjö curch the 20th of November at 6 pm. Music by Bach and Franck. Welcome to listen and to buy the brand CD!